Tips To Ease You On Your Big Day || For To Be Brides & Grooms
First and foremost of being a bride is "Being the Center of Attraction"
You might have been part of a cheerleading squad, a committee chair, gold medalist, a VJ or any kind of popular person but still being the bride is not similar to any of this and any bride will have thousand butterflies fluttering in the pit of her stomach!
So the first thing you must learn is how to handle it mentally and physically :)
Here are the foremost tips for every bride-to-be out there to handle the stress during their big day!
Its your big day and despite of all the pressure and attention around you, there is also so much bliss and fun out there waiting for you to enjoy.

So try to contain your fear and nervousness and put your efforts in projecting yourself as the confident and poise bride!

Bring out your self-confidence because it's going to help you survive this great pressure. Every girl is a queen in her empire and imagine yourself the queen of whole world just this one day.
Stand tall and greet everyone around you with a beautiful smile - as its the greatest ornament on you today which is envied by everyone!

Prepare yourself mentally to calm your nerves during this phase.
Here are a few tips to get it the right way:
Practice yoga regularly on an everyday basis as it helps calm your body and bring it to equilibrium. It might be tough to get on track in the beginning but it gets better with time.
Try meditating for 15-20 minutes a day as it helps improve your focus and helps your mind to concentrate on the important details.
Drink warm water every now and then throughout the day as its warmth helps to calm your nerves and aids weight loss too - its a win-win!
Try listening to your favourite music when you feel down or agitated as it helps spruce up your mood ;)
Go for a walk in the beach if possible and if not an early morning walk atleast as it helps stabilizing your thoughts and improve focus too.
Get a good night sleep of atleast 8 hours and max 10 hours everyday - sleep is very important to anyone and especially for brides to look healthy and glowing!
Apart from these you can involve yourself in any arts like painting, singing, dancing, craft works etc if you love doing them as your passion can easily bind your mind.
As far as the stress part is concerned, relax.
Sit down a bit and list out the things that bothers or matters the most to you on your big day. For me its my makeup - it could be anything for you :) Once you are ready with the list focus on getting these things settled as it would immensely bring down your stress levels.
When you are out for a shopping, always take your mommy or BFF with you as they come in handy to choose the best for you ;)
Source: pxfuel.com
Plan plan plan - plan everything ahead or if you have great planners for parents then bug them to know the detailed plan of your wedding as it would help you focus on the details related to you like what you will be wearing or eating or how you ought to behave! :O
Most of everything be yourself and love yourself. It will automatically bring out the queen in you on your big day.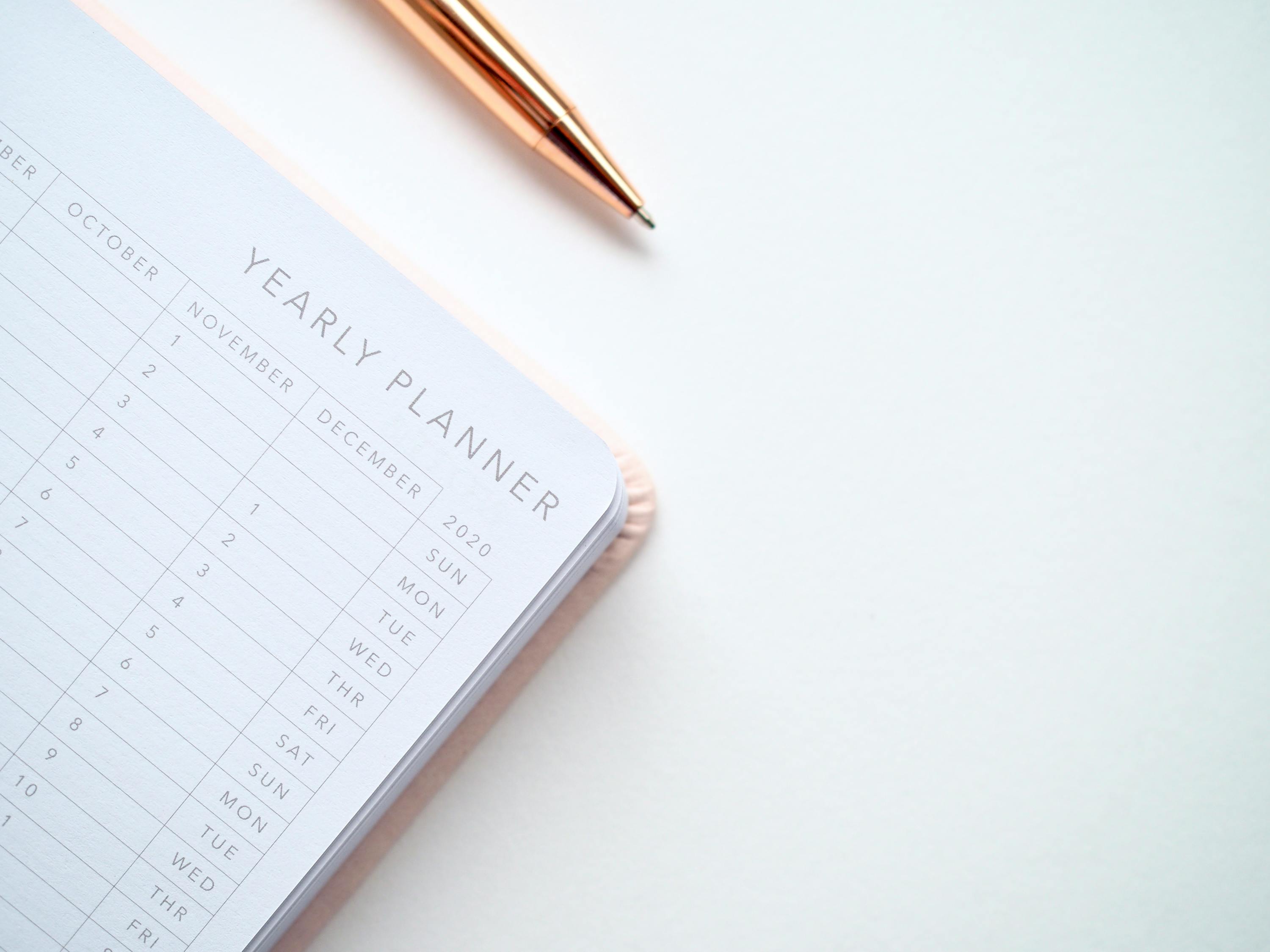 Source: Pexels.com

An additional tip young ladies - utilize this time also to know your partner and know him well (if its an arranged marriage of course ;)) as from that day he is going to be with you every second of your life :D

Source: iStockphoto.com